Training
LEIC is a proud member of the Industrial Training International (ITI),(API),(ASME).
This partnership with ITI provides our customers with advanced Rigging and Lifting Training and Certification courses.
Over the past quarter-century, ITI has become recognized throughout the industry for its pioneering and innovative approach toward training, and for having raised the current levels of professional instruction for cranes, heavy equipment and rigging.
LEIC offers a range of training and certification courses, including :
Rigging Training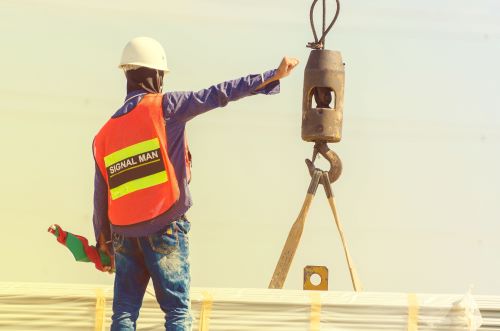 Basic Rigger & Lifting Training
Rigging Gear Inspection Training
Intermediate Rigging Training
Advanced Rigging Training
Critical Lift Planning Training
Crane Training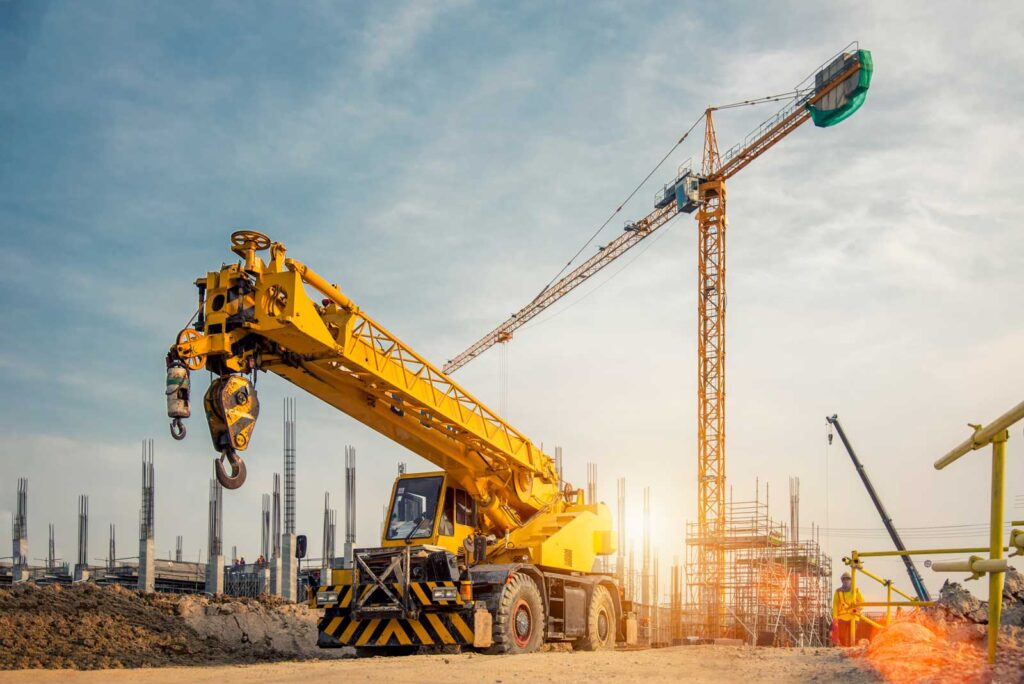 Mobile Crane Operator Training
Mobile Crane Inspection Training
Overhead Crane Operator Training
Overhead Crane Inspection Training
Forklift Awarness
Fire Training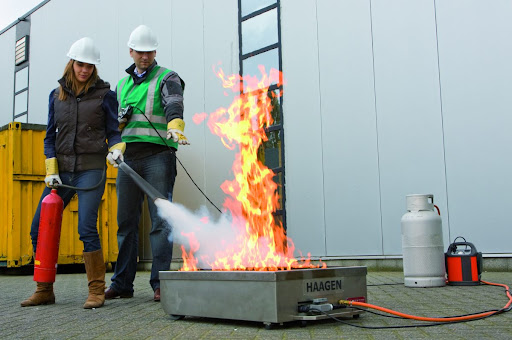 Wear and Operate Self Contained Breathing Apparatus (SCBA)
Fire Science and Extinguishers 
Fire Extinguisher Usage
Smoke Hood Familiarisation & Fire Self Rescue
Fire Wardenin work Place
Combined First Aid and Fire Fighting Course
Indesterial Training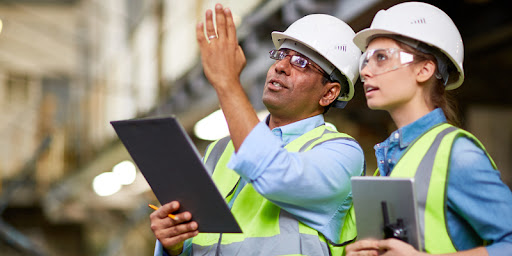 H2S Awarness
Work Permit Life Cycle
Confined Space Entery
Working at Heights
Basic Height Rescue 
Manual handling 
Basic Scaffolder
Advanced Scaffolder
Basic Scaffold Inspection
Advanced Scaffold Inspection
Incident Investigations
Risk Assessment level I,II
PipeLine Repaires Technique as per API.