LEIC Overseas Group, Ltd is one of the largest supplier that specialized in trading marine hardware in Egypt. Since 2005, we have been engaging in this field near 20 years. Based on the huge manufacturing facility network in Egypt or worldwide and excellent supply chain management, our rigging hardware business is under rapid development as one of the most important international players.
LEIC Overseas Group from 2014 we start focusing on Human Resources Outsourcing. This is one of the common forms of Outsourcing when an organization needs to focus more on core activities, cut cost, promote efficiency and keep operational control, LEIC will help you in the whole employment life cycle in your organization, starting from job offering, contractual agreement and legalization, onboarding, personnel administration and management, social insurance, government regulations compliance and labor disputes, payroll and salary administration besides policy planning and formulation, our certified, professional, experienced and trained in-house staff and consultants in the fields of Human Resources, Personnel, Legal Affairs and accounting can assure you the smooth operation of the and the quality of the provided service.
Our products mainly include wire rope and fittings, chains and fittings, rigging such as shackles, hooks, turnbuckles, load binders, wire rope clips, swivels, links, winches, etc. Our products have enjoyed good reputations among our customers in different countries and regions, with our reliable quality, favorable price, prompt delivery and good service.
LEIC Overseas Group has prided itself on maintaining the highest level of brands, services and products.  Our four cornerstones to success are a vigorous quality system, an ingrained safety & health consciousness, an active environmental plan, and a structured training program. Each of these attributes play an important role in the decision making processes at LEIC Overseas Group and in turn, incorporates our employee participation at all levels. we are developing an ISO 9001 for quality management system, ISO 14001 Environmental Management system and an ISO 45001:2018 . Our goal is to constantly improve quality processes at each branch and add them to our current ISO 9001:2008 certificate.
on the other hand our mission to support the offshore and onshore industry to build a sustainable, competent and safe employee vie wide range of training courses.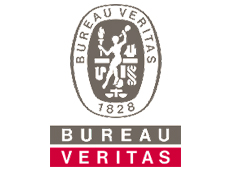 ISO 9001:2015
ISO 14001:2015
ISO 45001:2018

Petroleum And Mining Chamber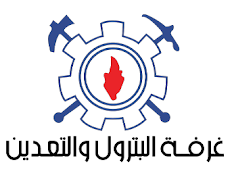 Member Of
Petroleum And Mining Chamber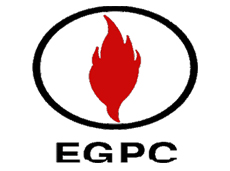 Member Of
Egyptian General Petroleum Corporation
84/2021