Outsourcing
Human Resources outsourcing services
Irrespective of the size of an organization or whether or not there is a human resource department, outsourcing of human resource services proves to be a cost effective alternative. Outsourcing ensures that the professionals are engaged and that risk is spread.

LEIC HR is one of the largest human resource outsourcing company in Egypt with a more than 25 % market share. The outsourcing process includes handling of the employment, personnel admiration, social security, insurance, policy formation and payroll management.

Reasons to Outsource your HR to Egypt
Reduces cost, focus on your core business and gain valuable market knowledge.
Outsourcing all aspects of the international mobility to our experts allows Managing Directors, International Mobility and HR Managers to focus on their core business.
Benefits of Outsourcing to LEIC Egypt
Cost Reduction for your company that is tailored to fit your needs.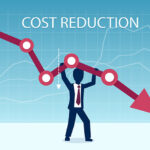 Upkeep with HRM best practices.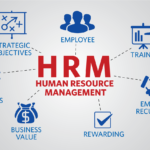 A dedicated account executive to handle your account.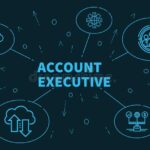 Lorem Ipsum Dolor Sit Amet, Consectetur Adipiscing
Lorem ipsum dolor sit amet, consectetur adipiscing elit, sed do eiusmod tempor incididunt ut
Written By
Steven Bell
Ut Enim Ad Minim Veniam, Quis Nostrud Exercitation Et Amet
Ut enim ad minim veniam, quis nostrud exercitation ullamco laboris nisi ut aliquip ex ea commodo
Written By
Steven Bell
Excepteur Sint Occaecat Cupidatat Non Proident Sunt
Excepteur sint occaecat cupidatat non proident, sunt in culpa qui officia deserunt mollit anim id est
Written By
Steven Bell