We have a Team of Highly Qualified Skilled and Experienced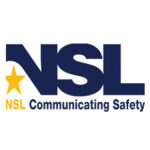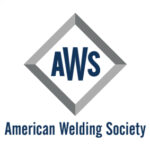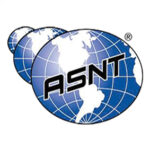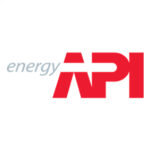 We summarized the needs as the following:
It's important to have the appropriate high quality material lifting equipment, with wide range of Supply products on hand when needed from some of the world's leading manufacturers with Competitive prices.
It's necessary to inspect your lifting equipment frequently and give them their appropriate.

Certification to ensure and maintain safe lifting operations.

Lifting equipment require constant thorough examination every 6 & 12 months in accordance with Examination scheme.
• Mobile cranes
• Portal cranes
• Overhead/gantry crane
• Self-loading arms/ HIAB
• Fixed lifting beams & Jacks
• Mobile Aerial Platforms
• Hoists
• Pad eyes (fixed structural)
• Forklifts
• Side booms
• Beam trolleys
• Sheave blocks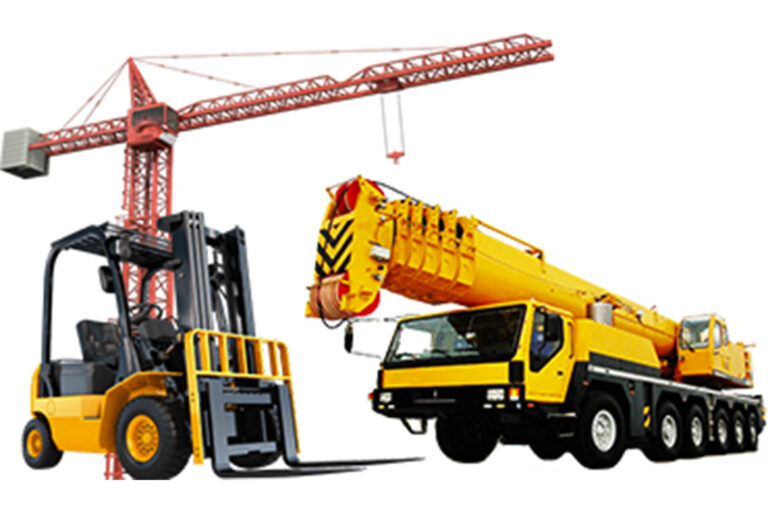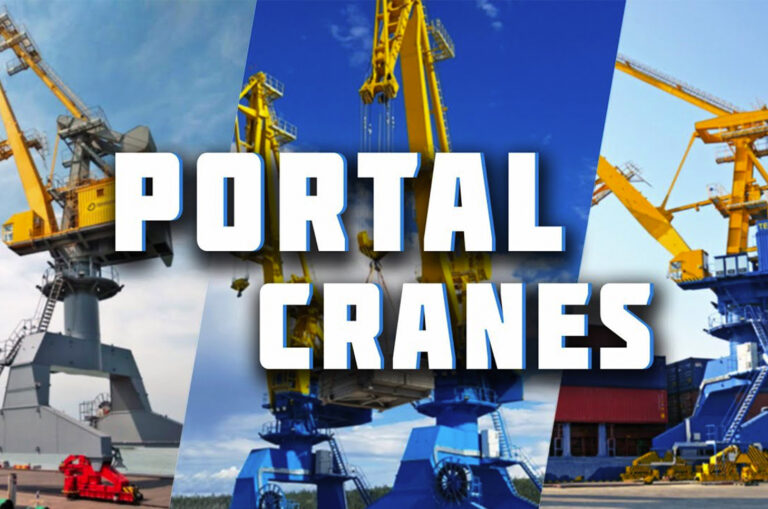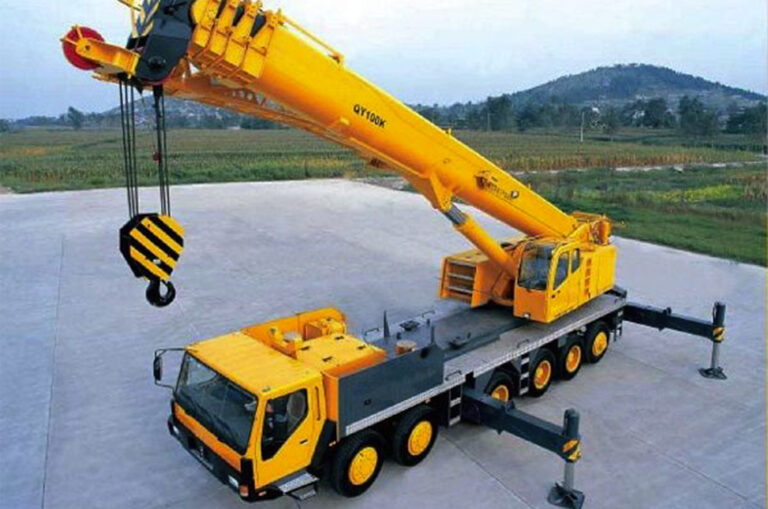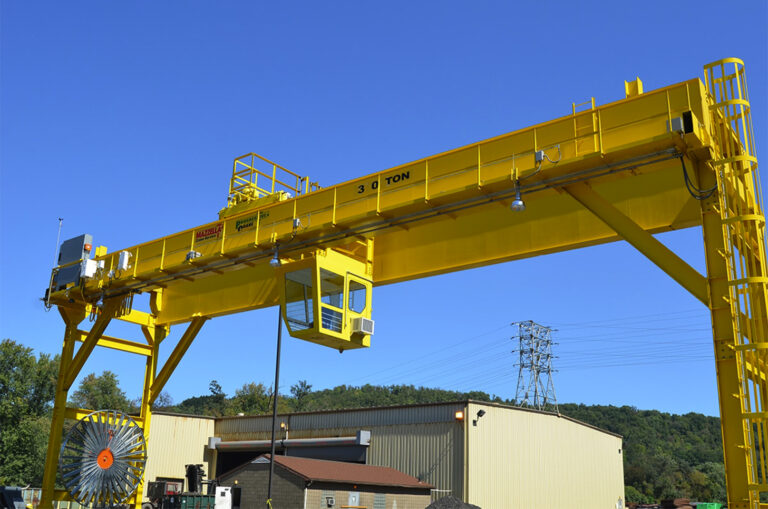 • Wire rope sling and Webbing sling
• Chains and chain slings
• Shackles
• Beam- and Plate clamps
• Eye bolts & swivel rings
• Hoist rings
• Wedge sockets
• Safety harnesses
• Spreader beams
• Hooks
• Pad eyes and bolts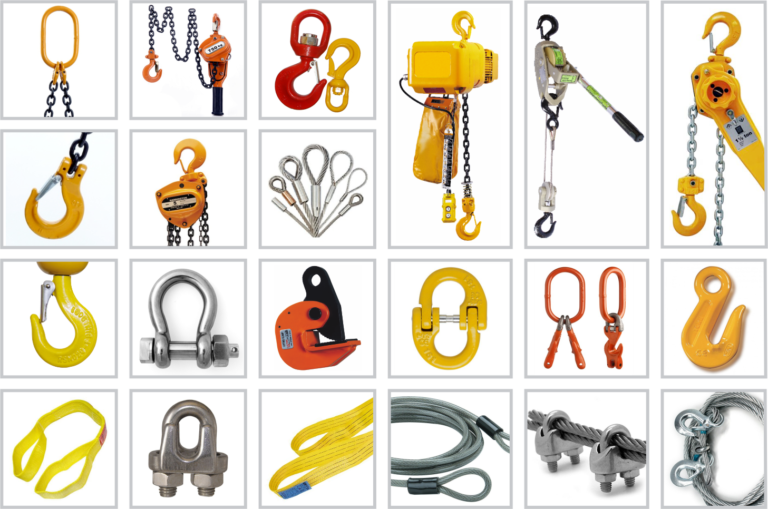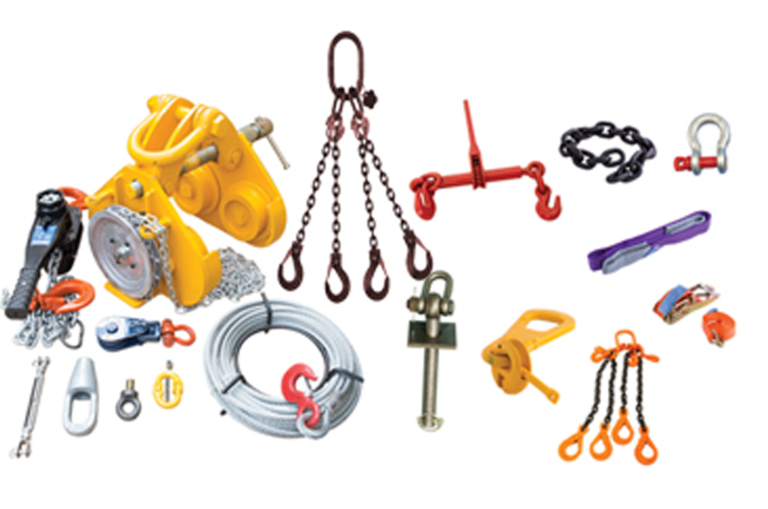 • Containers
• Skids
• Skips
• Drum racks
• Baskets
• Pipe racks
• Big bags.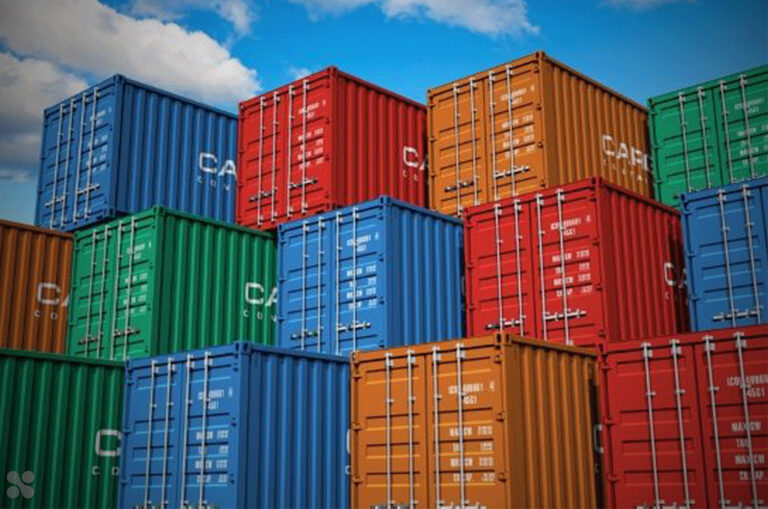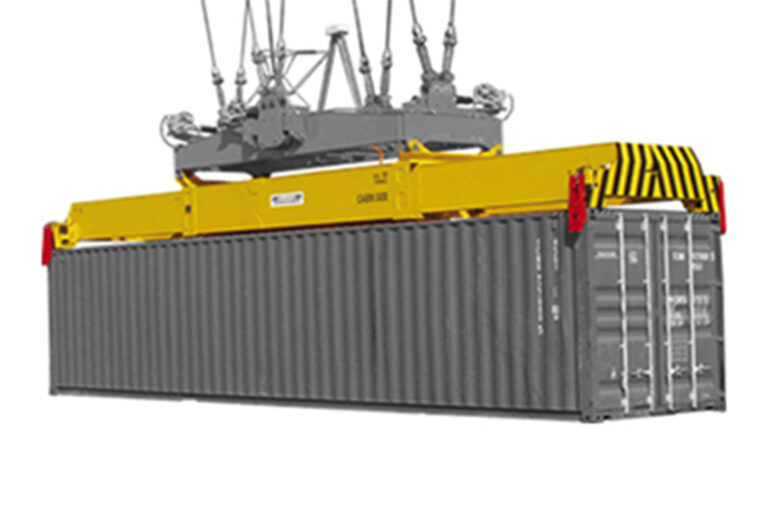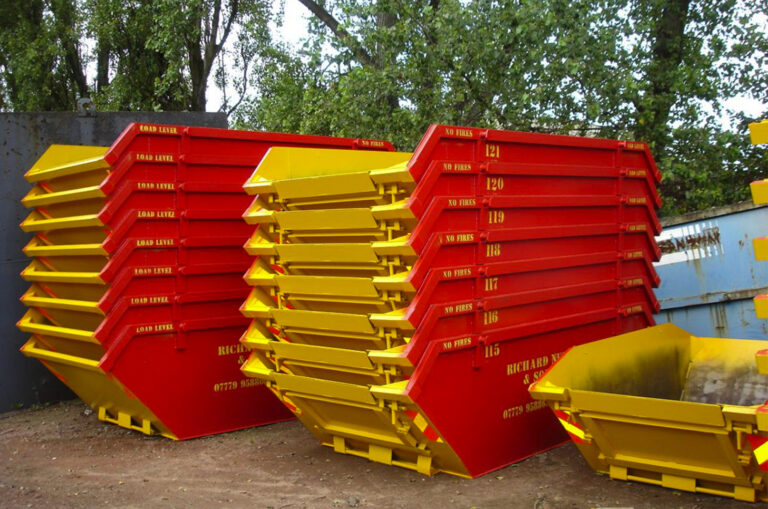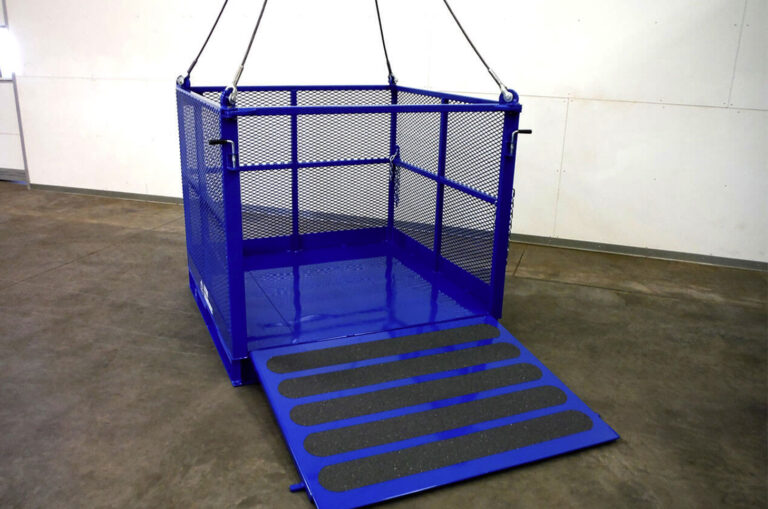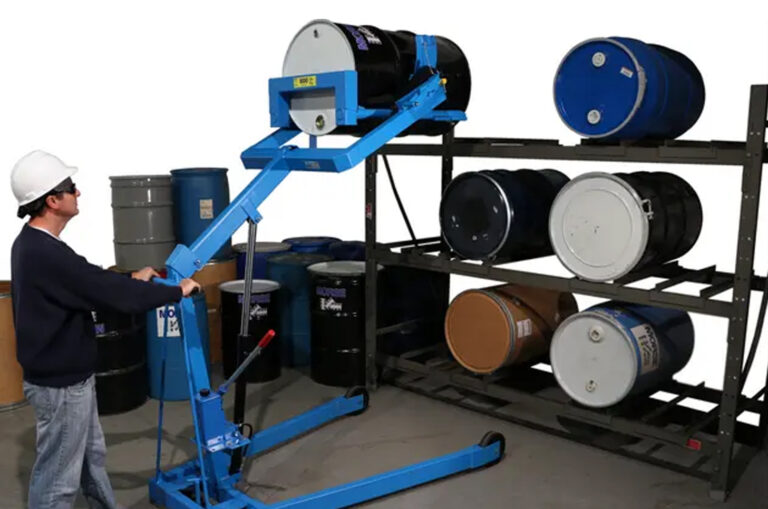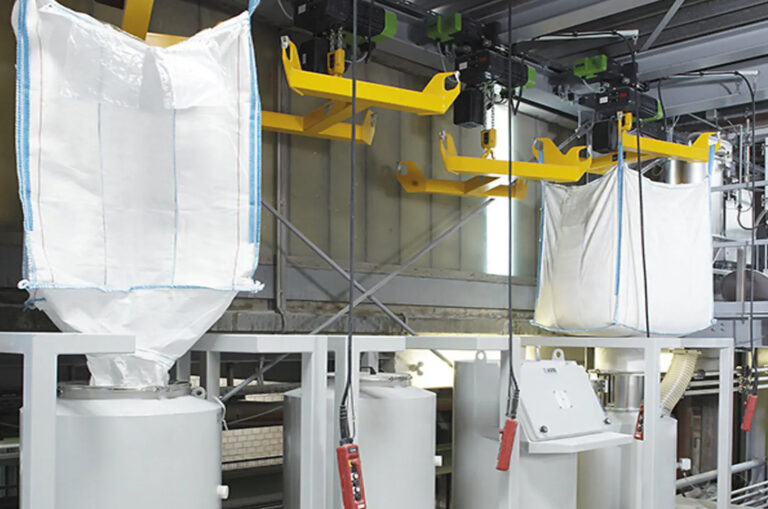 is the solution for short-term period that could accomplish the demand of a Single item, Based on client's needs for cost control.
• Six Monthly LOLER SI 2307 Rig Survey.
• Drilling Handling Tools Inspection.
• NDT Inspection (MPI, DPI, UT).
• Derrick Inspection.
• Crane Inspection.
• Dropped Object Surveys.
• Equipment Supply.
• Lift Planning.
• Training Services.
• Engineering and Consultancy.
• Pad eye Inspection.
• Runway Beam Inspection.
• CCU Inspection DNV 2-7.1 BSEN 12079.
• Lifting Beam Inspection.
• Forklift Inspection.
• Over Head Travelling Crane Inspection.
• Winch Inspection.
• BOP Crane Inspection.
• Top Drive Inspection.
We have a Team of Highly Qualified Skilled and Experienced